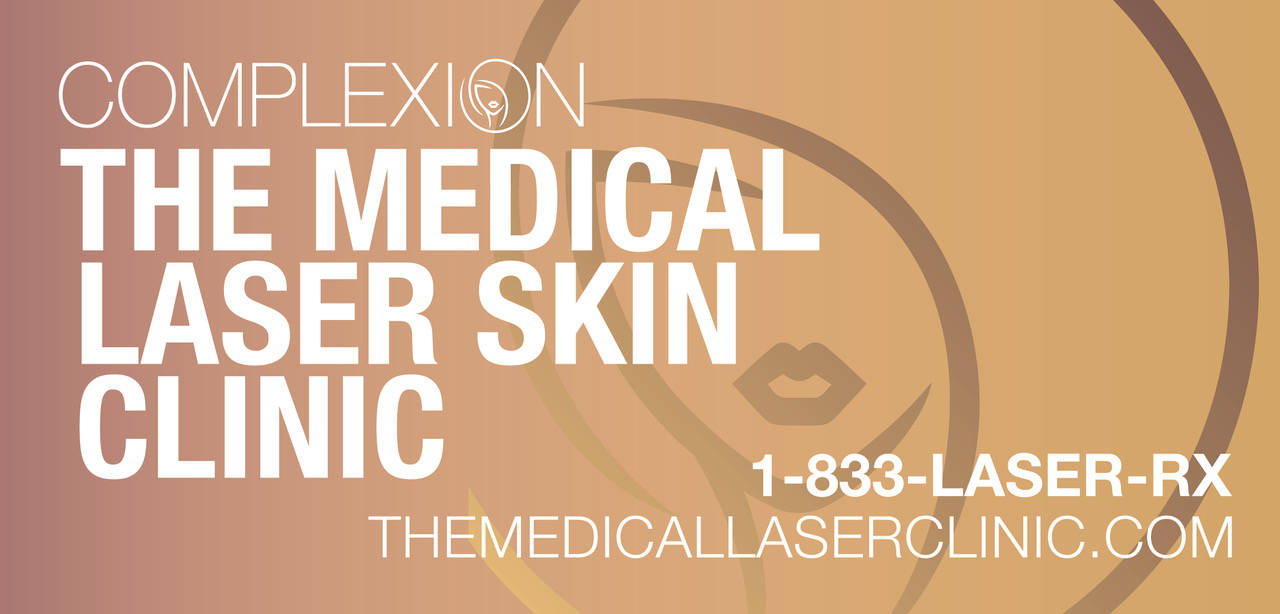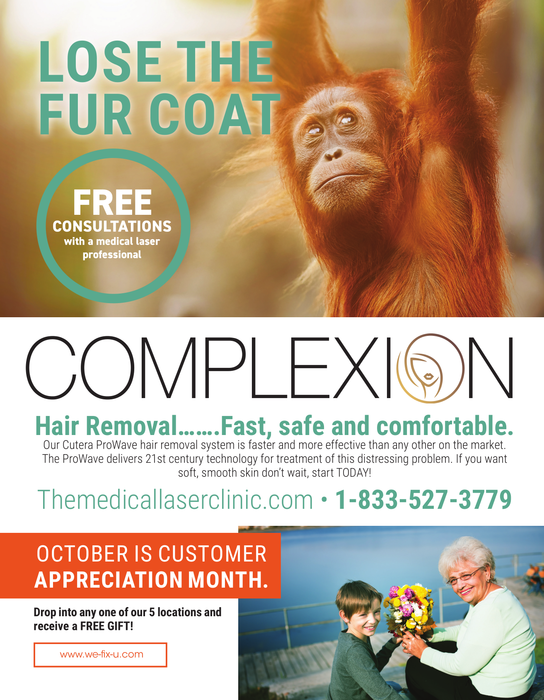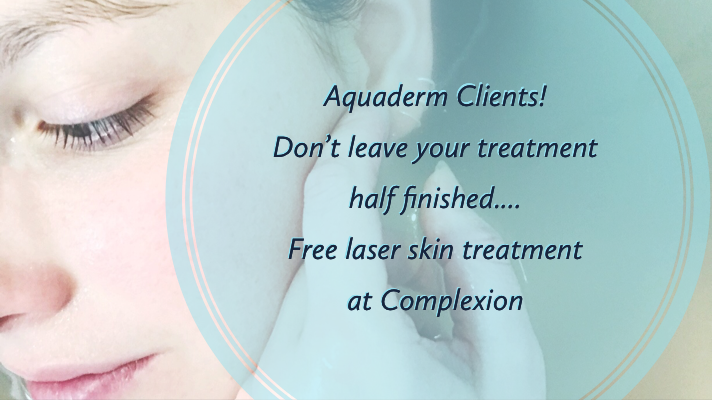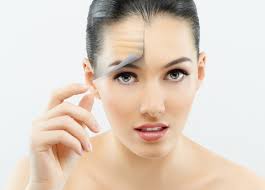 Need a lift? We are now offering Botox and Fillers
Introductory offers:
–BOTOX – $8.50/unit
–Fillers SAVE $100 (first 100 clients)
Our non invasive, effective and confidential treatments will provide you with quick results that will leave your friends asking you what is different.
Injectables work millimeters under the skin to help achieve a more youthful look. BOTOX® is a cosmetic muscle relaxant made from a natural protein. A very small needle is used to inject this protein, relaxing the tiny facial muscles that cause facial wrinkles. BOTOX® treatments are especially helpful in reducing the appearance of frown lines, horizontal lines across the forehead, lines around the mouth, and crow's feet.
Cosmetic fillers are an effective solution for sagging or hollow skin as they restore facial volume that often depletes with age. Fillers, replenish the natural contours of your face and define its unique structure to give it a natural and youthful appearance without invasive incisions or scarring and extended downtime.
Call our clinic TODAY to set up a complimentary consultation with our Cosmetic Nurse, Renee Chabluk.